In recent years translation has been done mainly from the following languages: German, French, Russian, Dutch/Flemish, Norwegian, Swedish, Czech/Slovak, Italian, Spanish & Polish. Jobs were mostly related to litigation, scientific translations, and patents (handling roughly 40-50 per year or more).
Ten-year synopsis: Several onsite assignments in New York City, Washington, DC, Philadelphia, PA, Los Angeles, CA, Atlanta, GA, and Chicago area at law firms doing interpreting (Danish & Swedish), and onsite review of litigation documents, involving the languages Dutch, German, French, Italian, Spanish, Polish, Russian, Swedish, Norwegian and Danish.
Completed further coursework in Arabic, Chinese, Hungarian, Hindi, Turkish, and Korean at the intermediate level at the NIH, Kossuth House, Marshall High School & the Graduate School (formerly of the USDA) in 2004 and 2009.
I have been working as a translator (and interpreter) since 1984, when I was employed by a local subsidiary of a German company to do their in-house translations and other related work. Subsequently, I have been working as a freelance translator while studying for my Ph.D. in German and linguistics at Georgetown University, beginning in 1987. I have worked for many translation agencies around the country, e.g., in New York and Washington, D.C., and federal (U.S. government) agencies, such as the State and Justice Departments, the National Institutes of Health, and the Johns Hopkins University's POP-line, where in 1989, I wrote abstracts of population and birth control articles from the entire European domain of languages. Also worked for international institutions, such as the IMF. Moreover, I have done major input and exploratory work, especially in the languages of Russian and Hungarian for Globalink, which was the largest machine-translation company in the mid-nineties.
I (personally) can provide translations into English from Danish, Norwegian, Swedish, Finnish, German, and Dutch, as well as French, Spanish, Portuguese, Italian, Polish, Czech, Slovak, and Russian. The majority of these languages I can sight-read and translate orally in a fluent manner. Spoken foreign language fluency: Mainly Danish and Swedish, but also Norwegian, German & French.
I have a large collection of tapes, CDs, DVDs, books, and other instructional material, and a substantial library of dictionaries and foreign language reference materials, including electronic dictionaries and glossaries, although much of this is becoming obsolete with all the current online resources.
This hand will play the piano, any style, as well as do stenotyping at roughly 200 WPM,
and regular typing at anywhere from 30 to 90 WPM (sustained to max).
A little Zen music, perhaps. Noodling on the piano.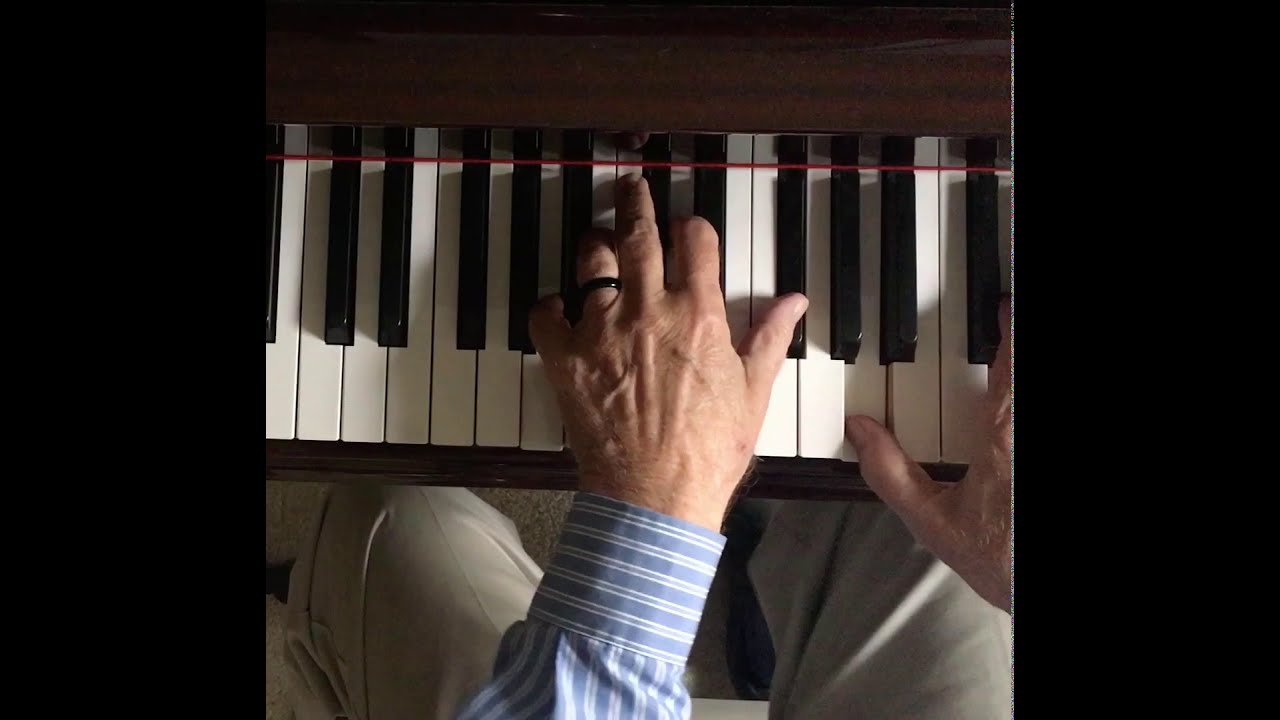 Click on button below to view my Linked-In page:
If of any interest, my facebook page can be opened by clicking the social-network button below. I do post articles of interest to the language community in general.