Below follow some text snippets from newspapers, books, etc., that I read as close to a native as possible, or unaccompanied songs that sort of mirror the spoken voice!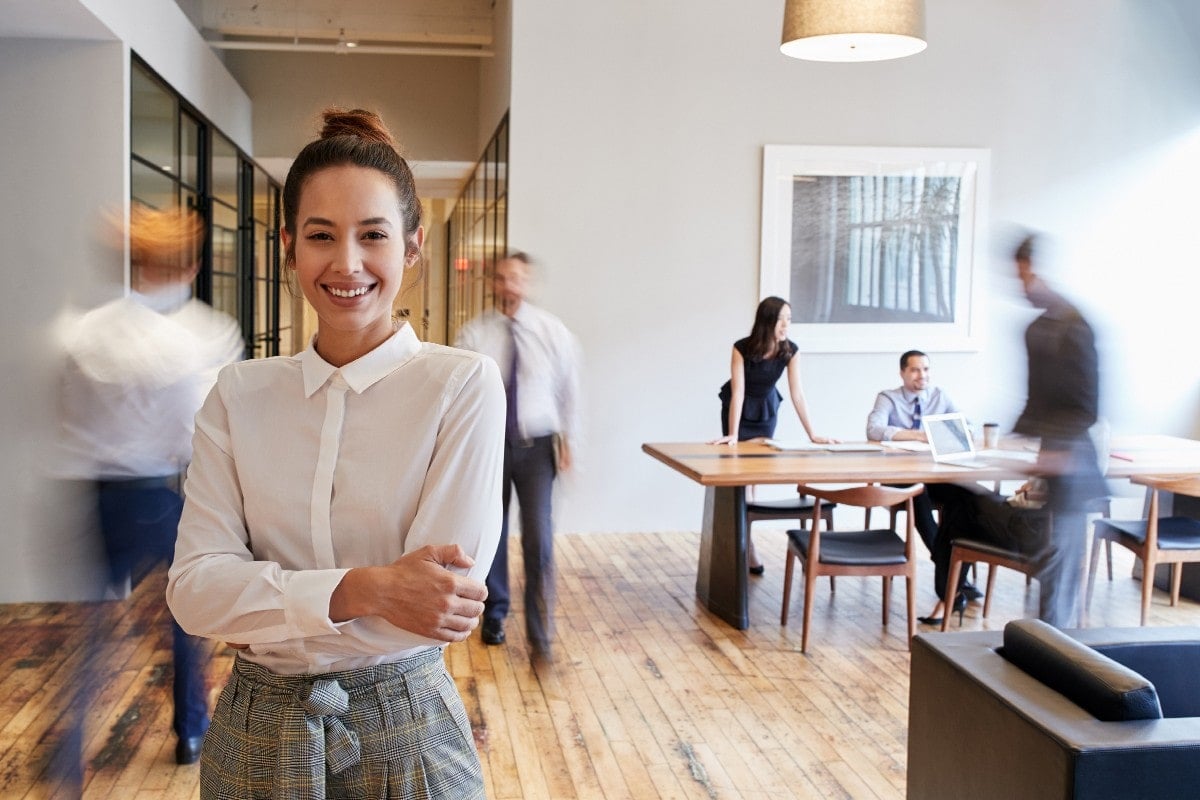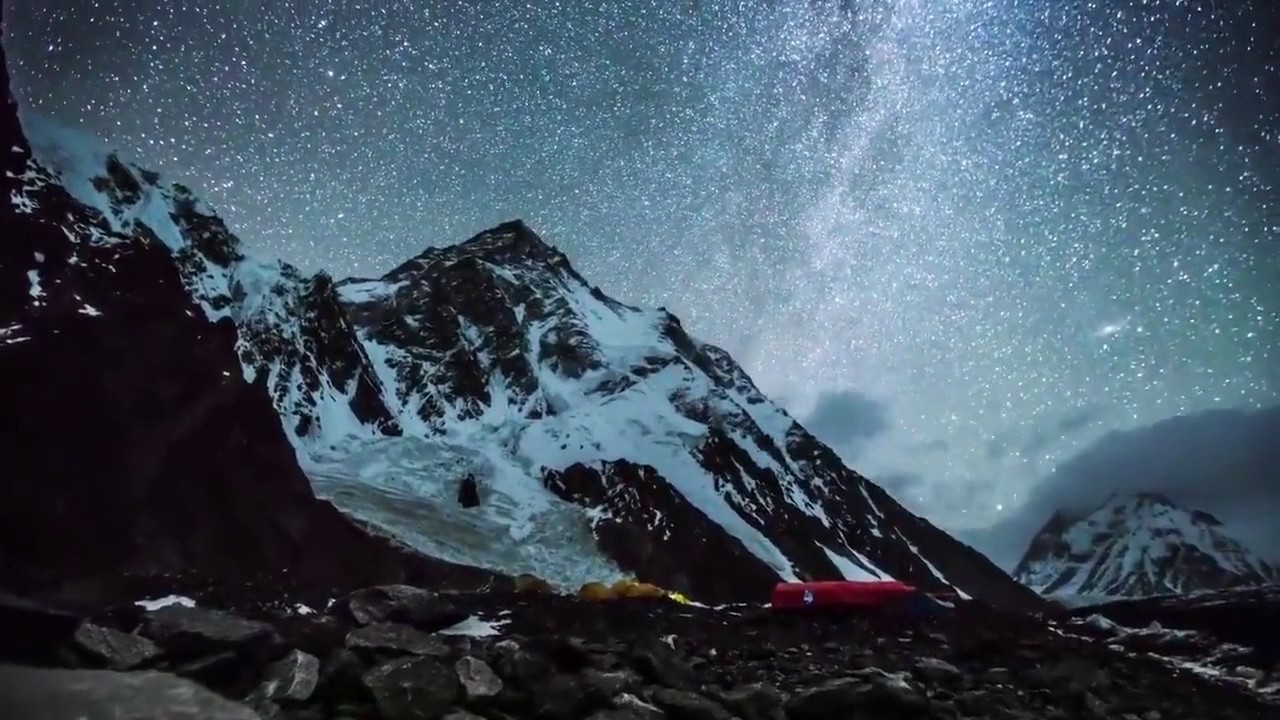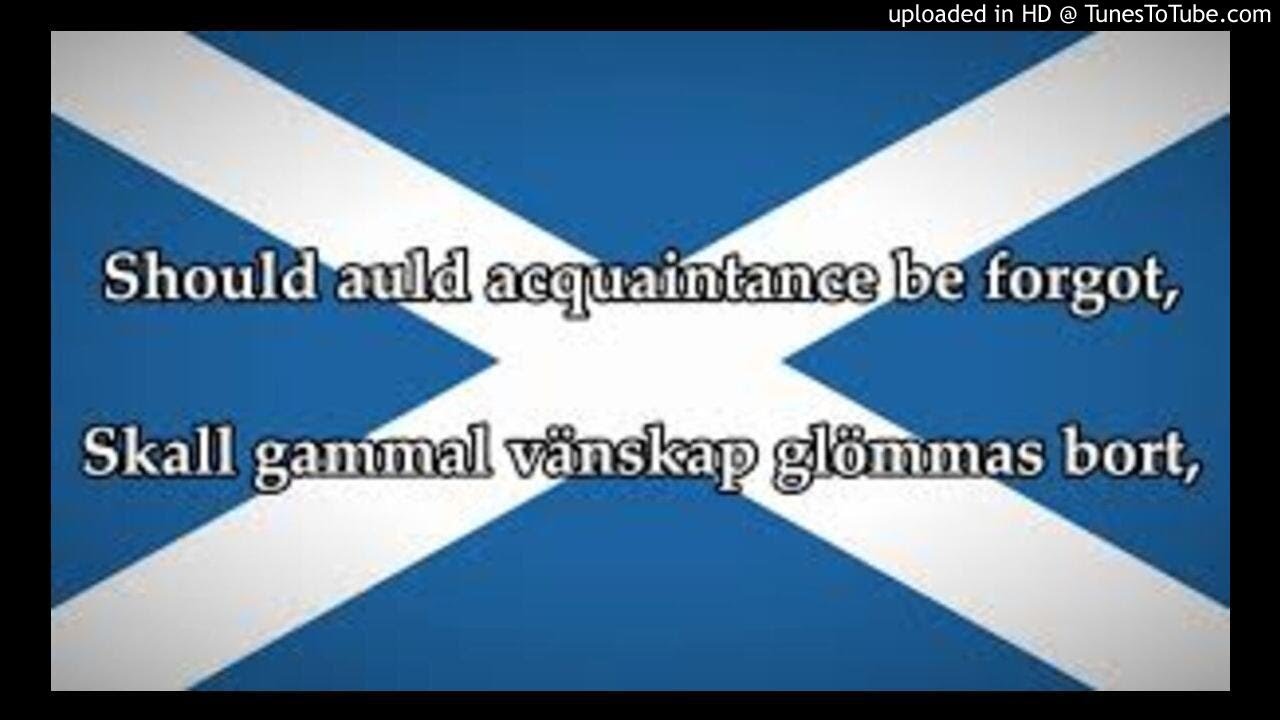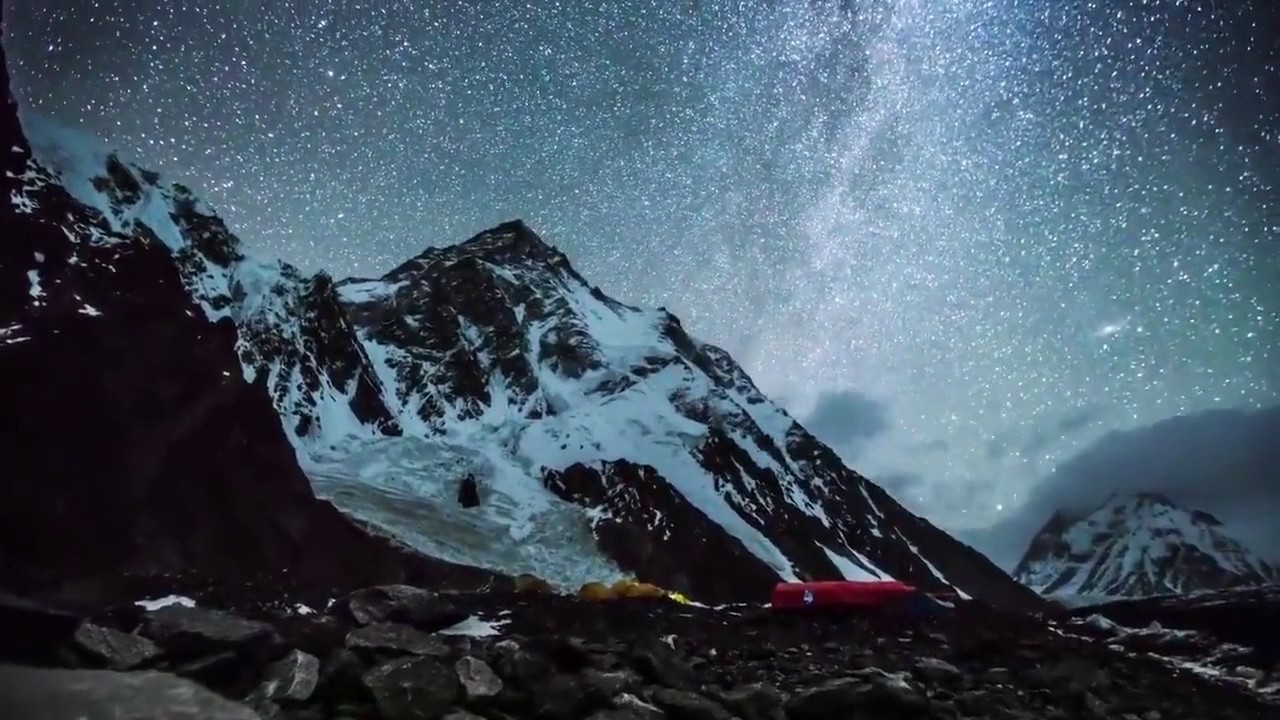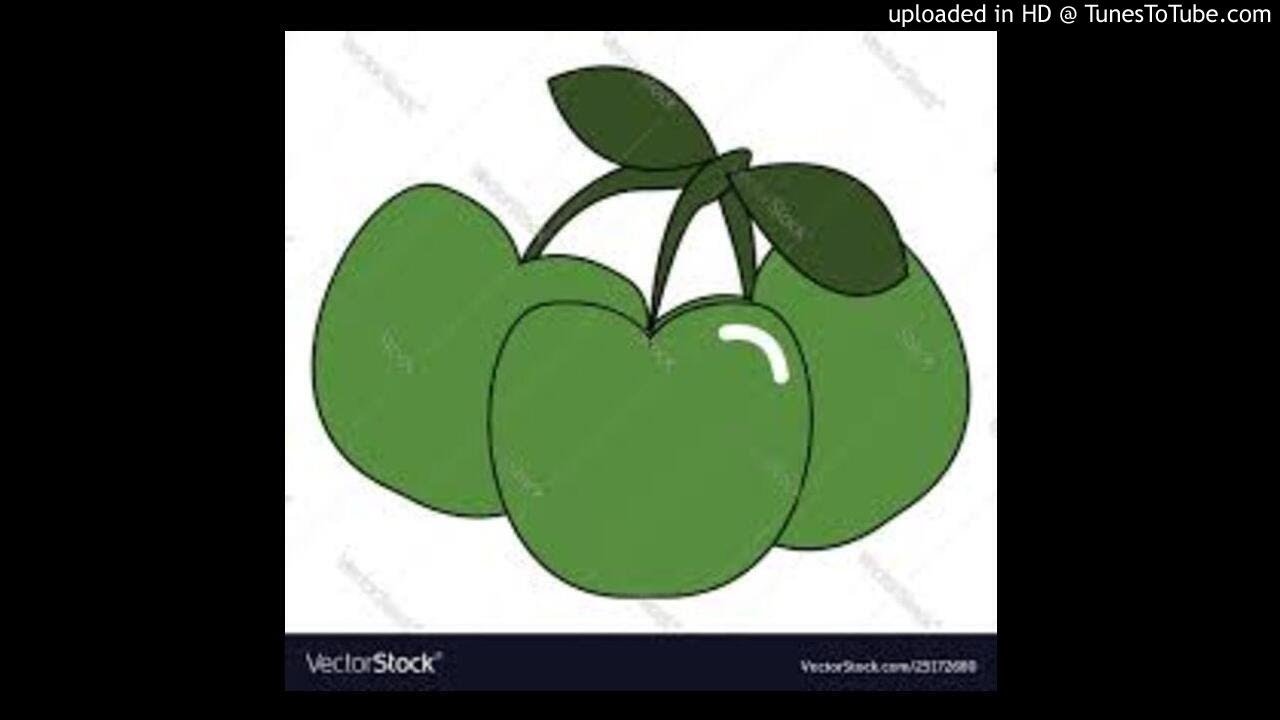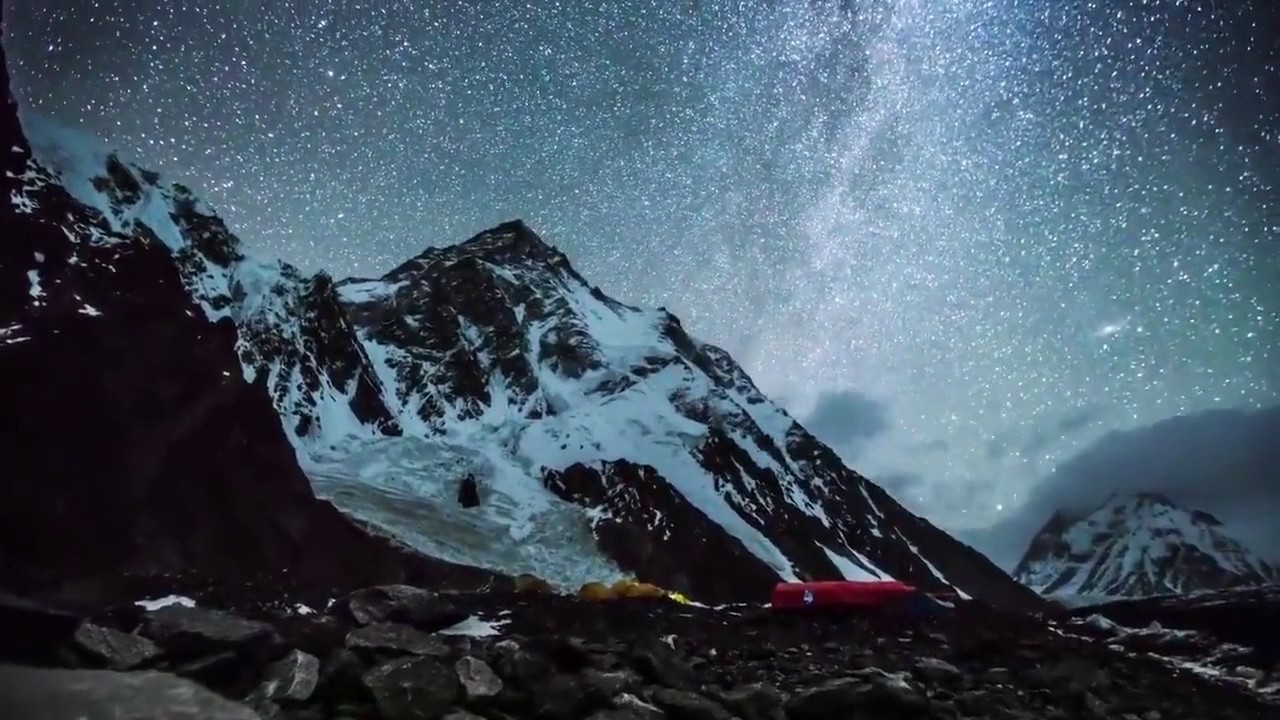 Swedish: Skall gamla vänner glömmas bort.
English: Little green apples.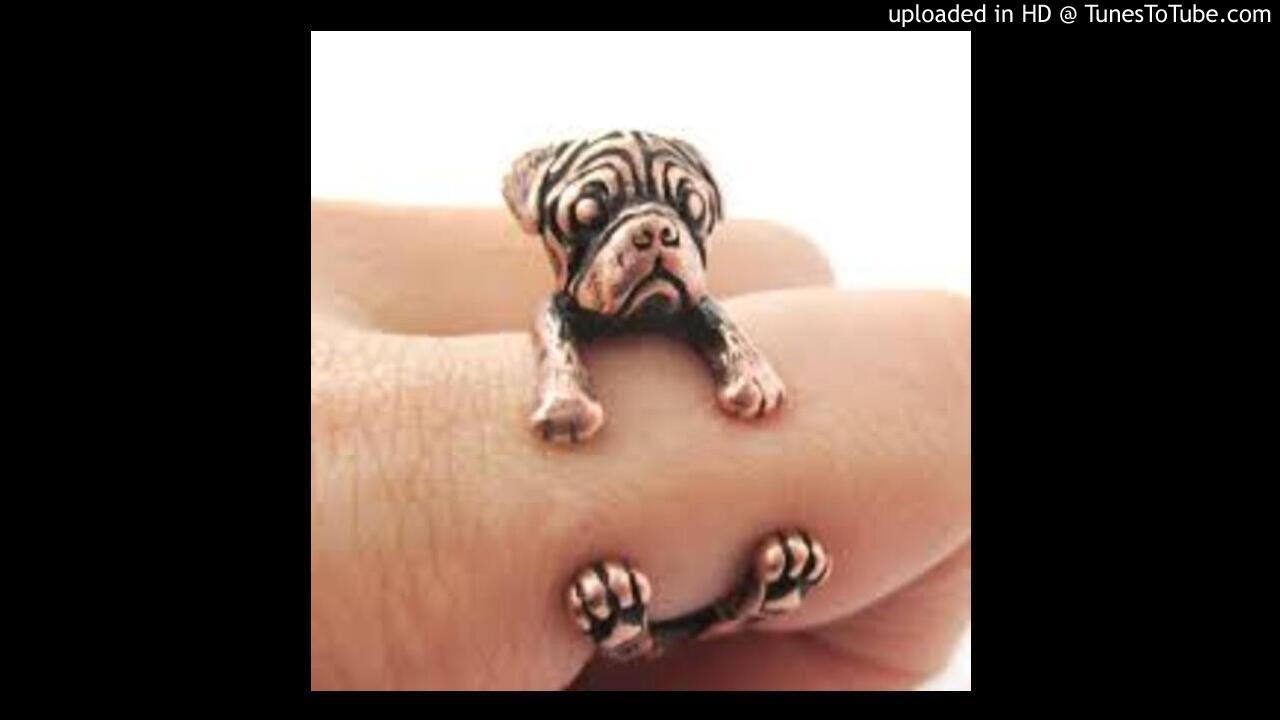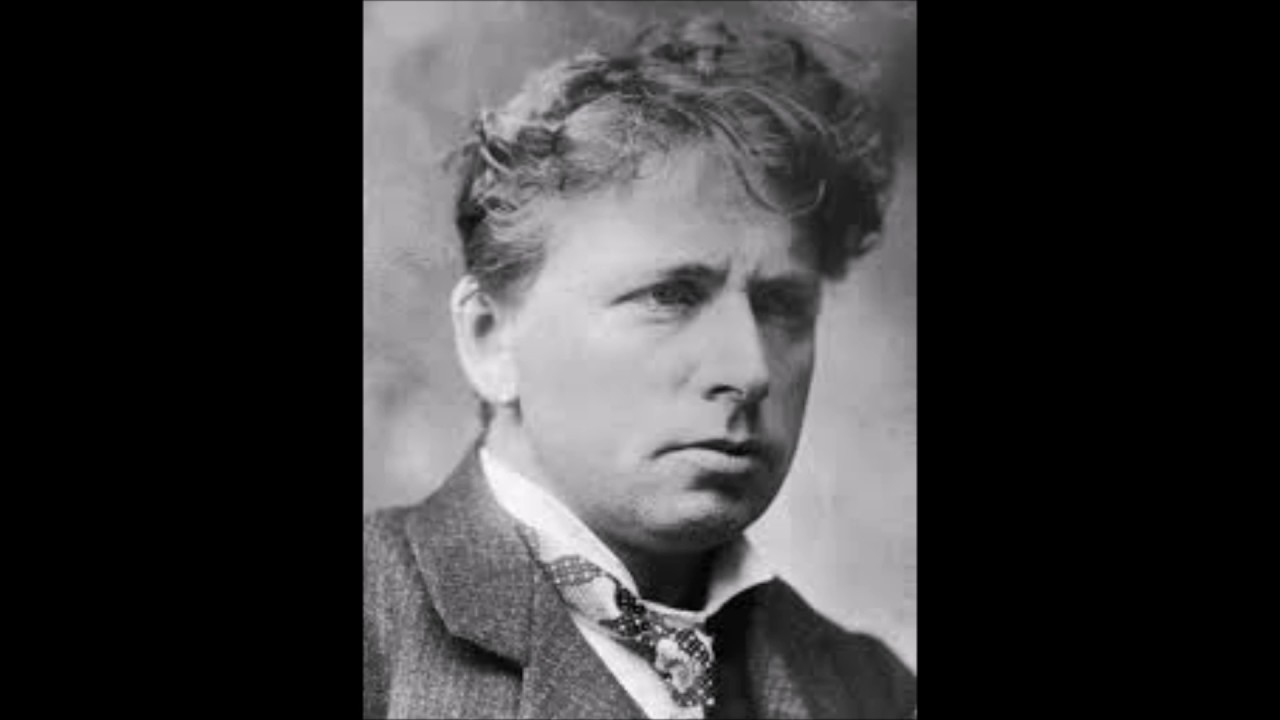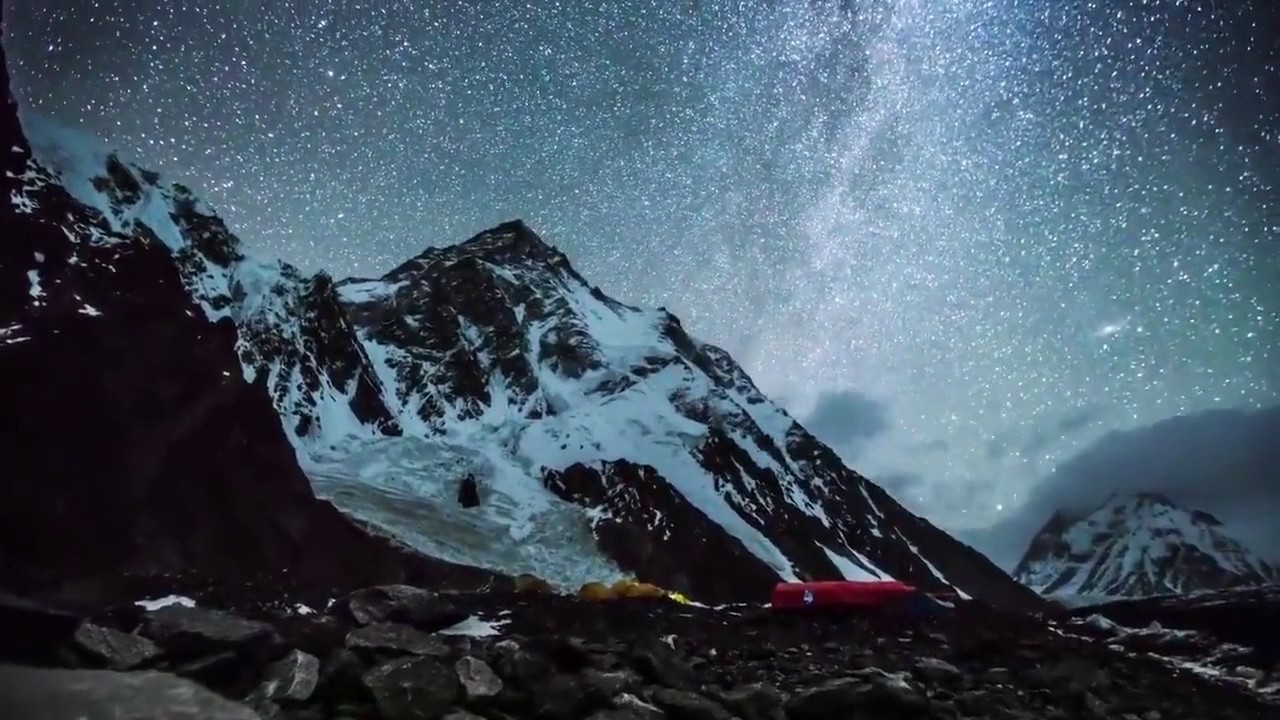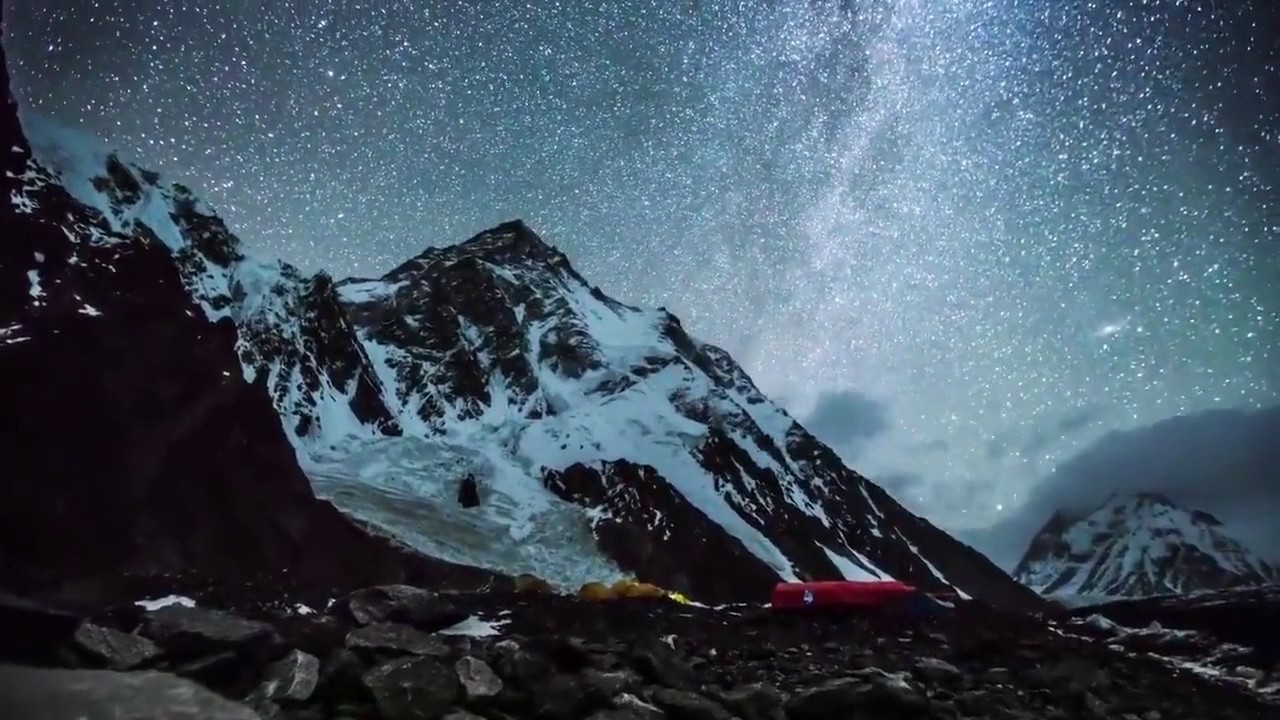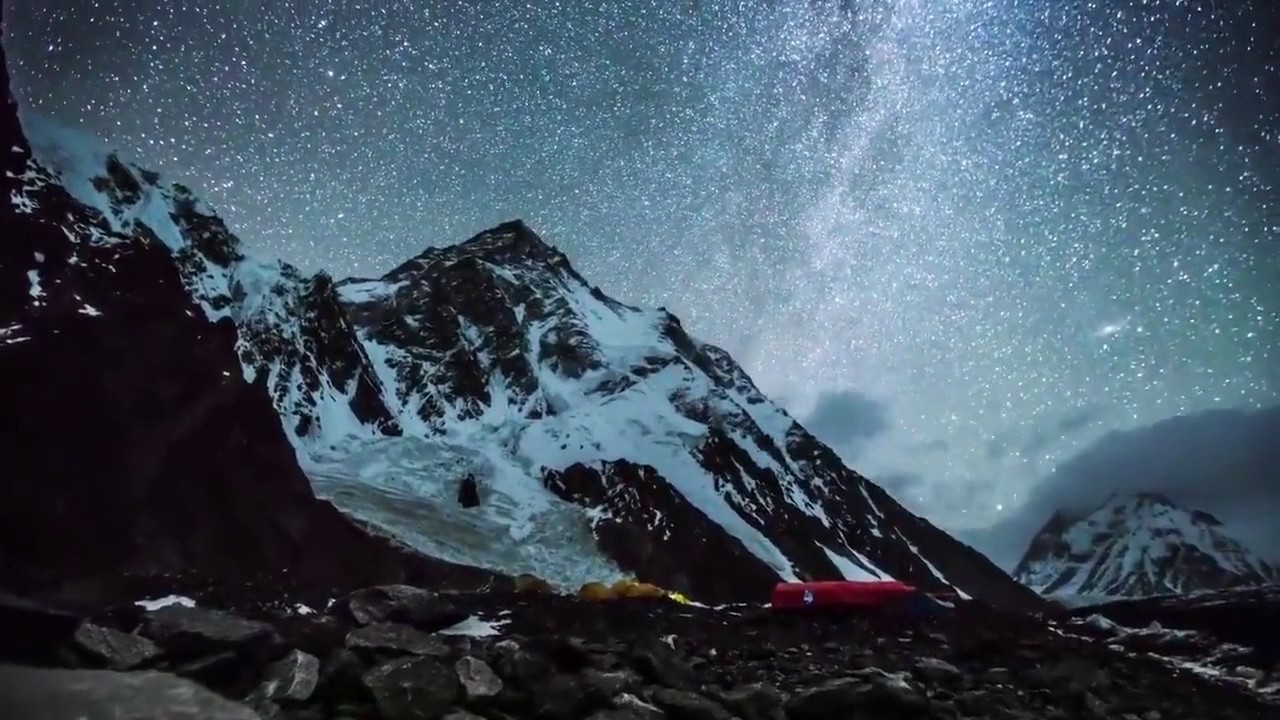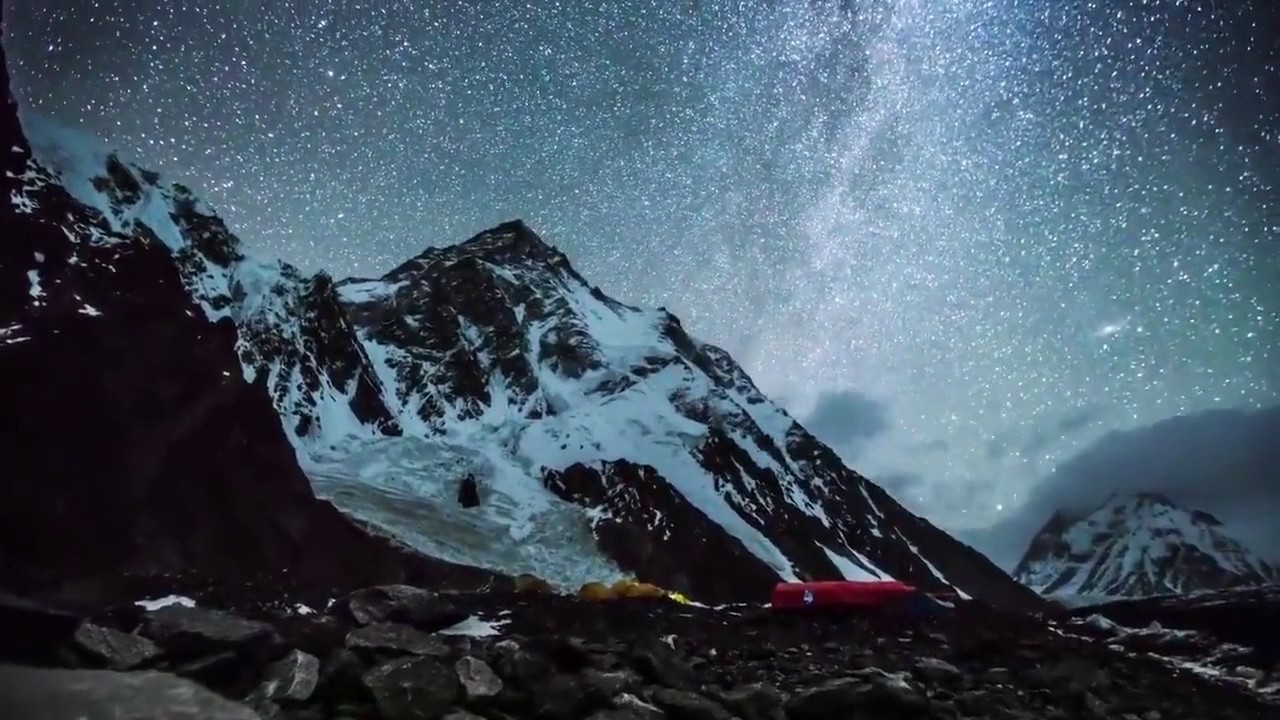 English: Just enough to keep me hangin' on.
Danish: Skuld gammel venskab rent forgå.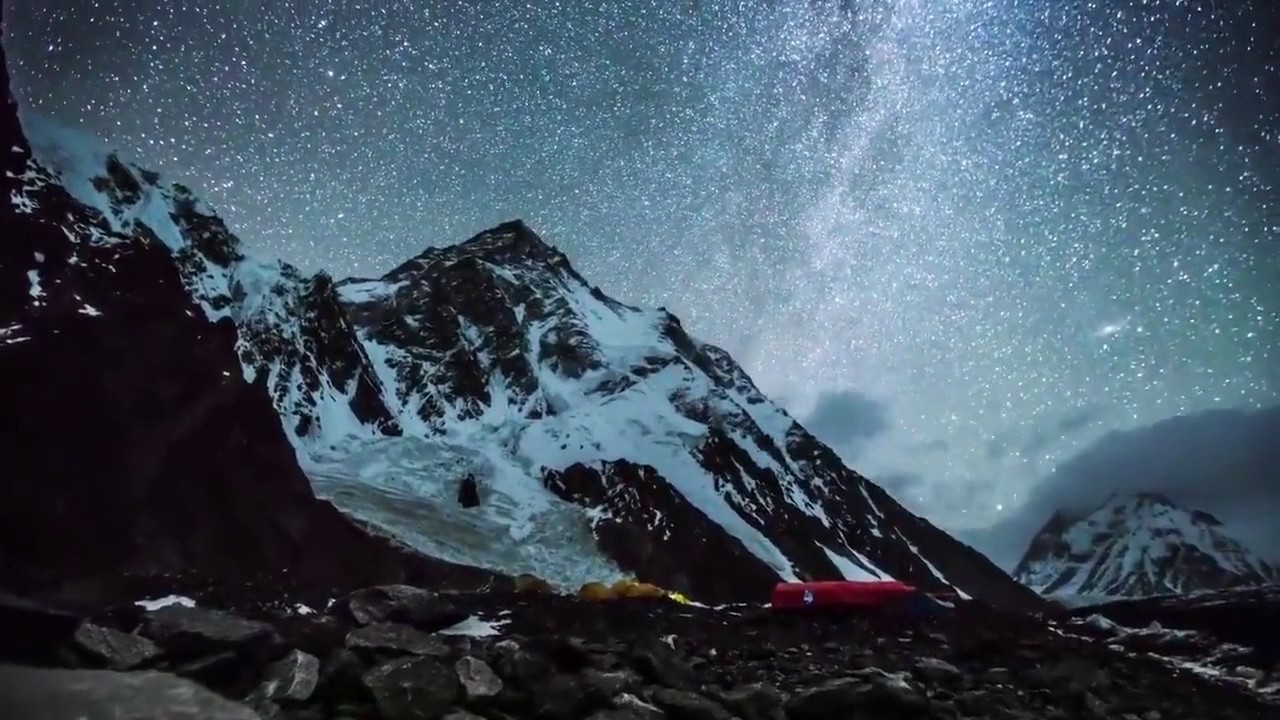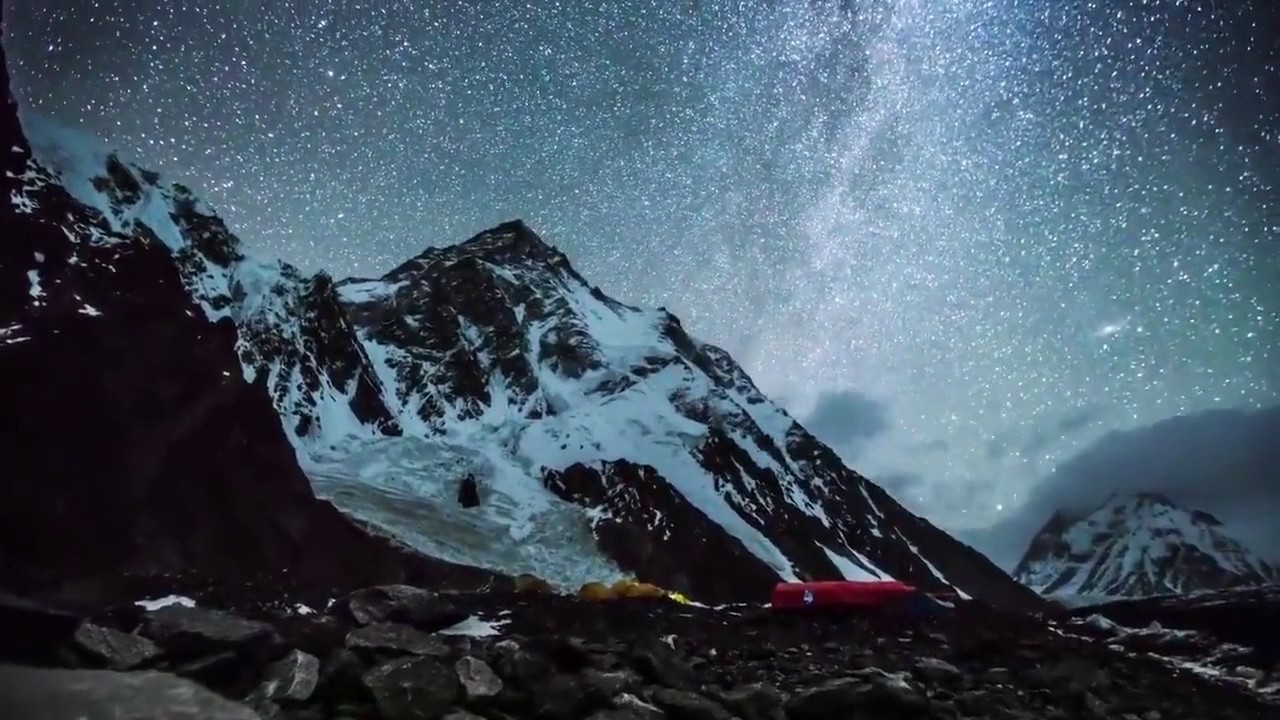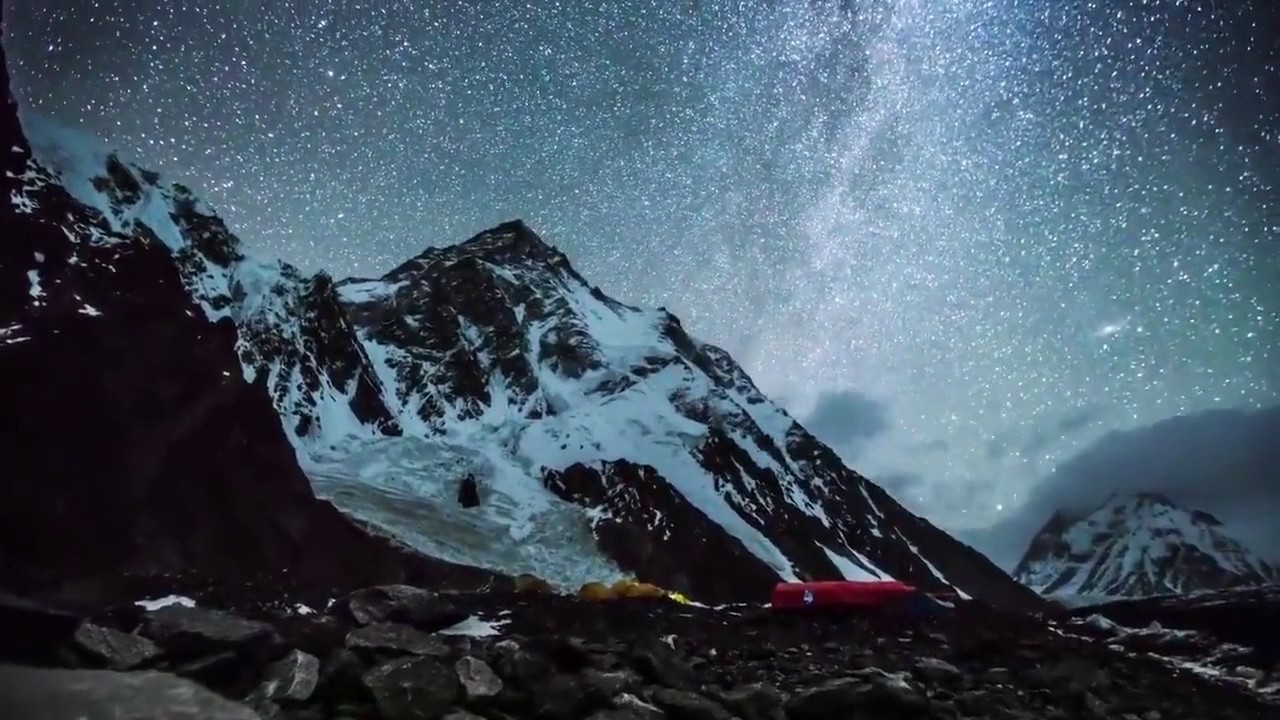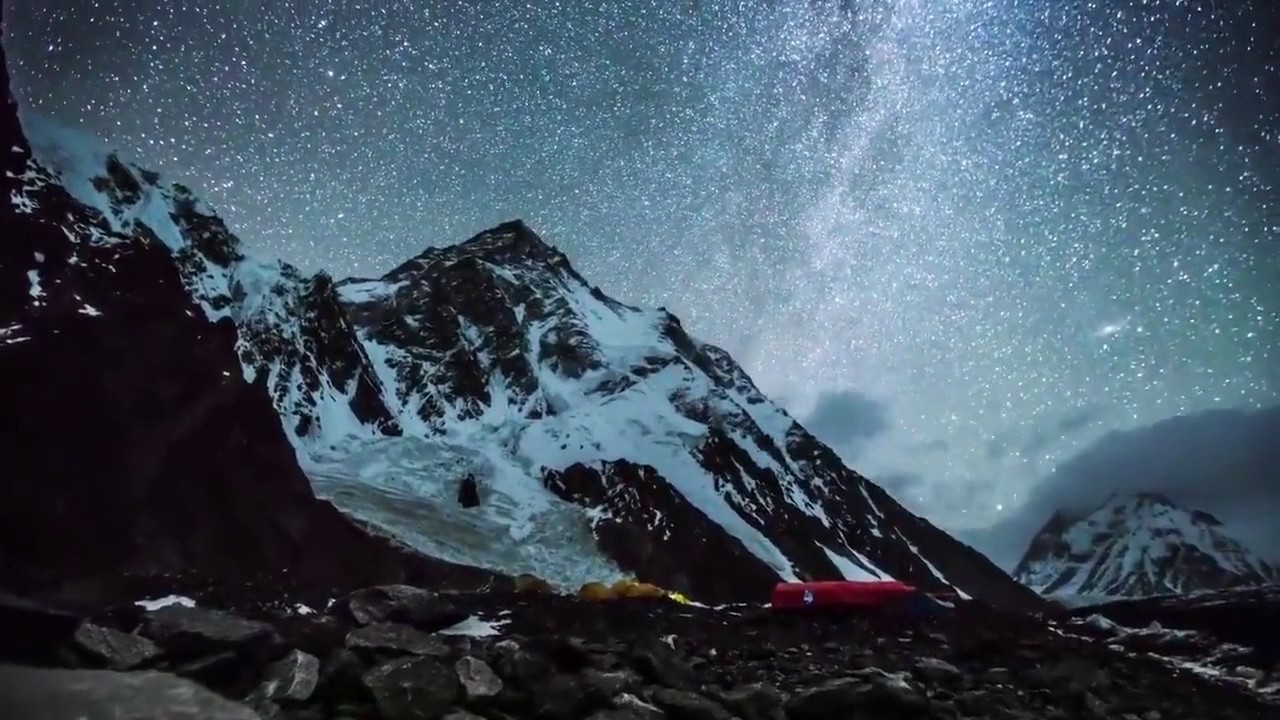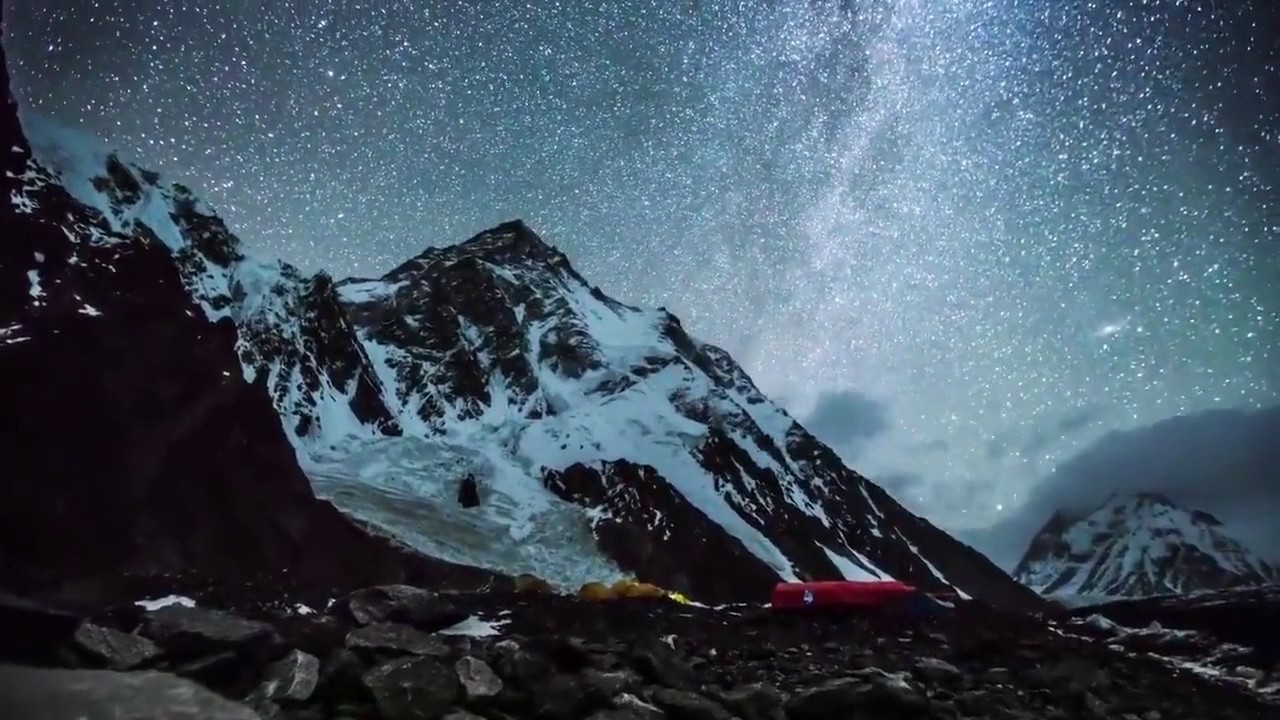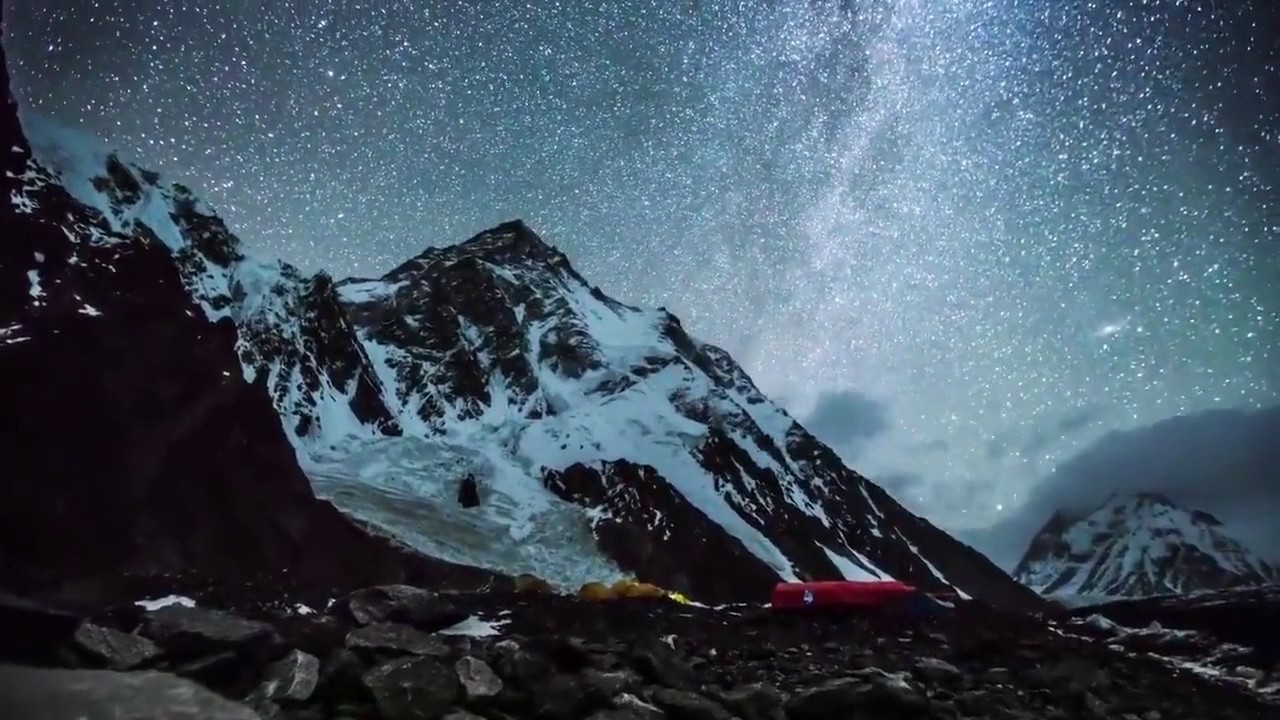 Page under construction - patience!